Honeybee Cowmb was one of Dale's inventions for "Cow Parade," of course Grace had to be there too! Unfortunately, Grace left us for doggy heaven in 2015. My Bucky on Parade design, "Beeatrice the Beekeeping Badger" did not make the cut.
Fun

on

the

Farm



I will try to keep this current with new postings weekly, but for now here are some recent and not so recent happenings on the farm and about.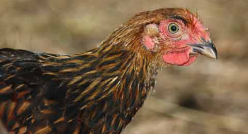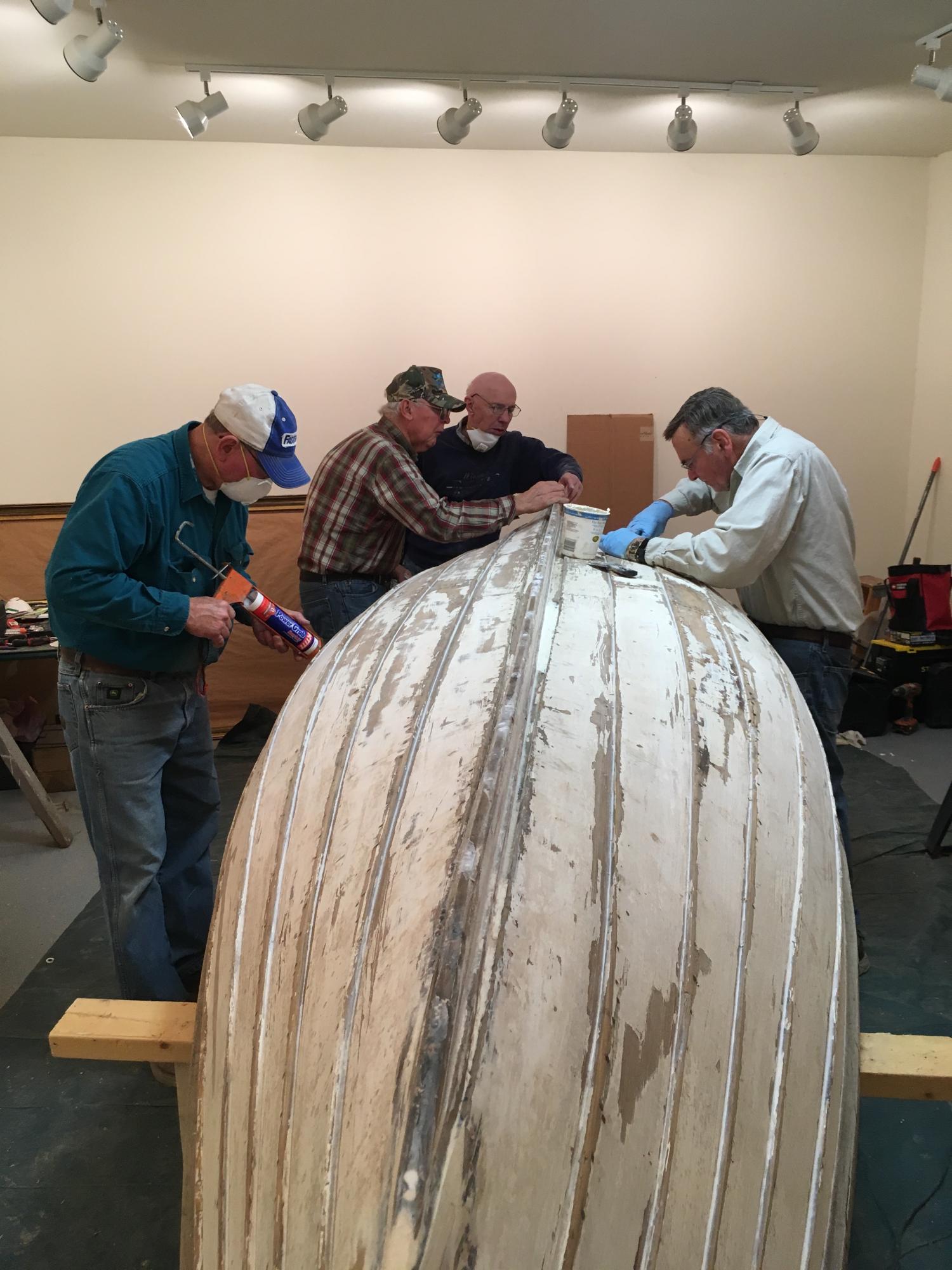 Our McFarland Historical Society "boat builders" restored a one hundred year old boat for our museum displays. We also took it our on Lake Waubesa for a test run and photo op prior to placing it on permanent display at the McFarland Historical Museum on Main street, McFarland, Wisconsin.
Upper phjoto: Bob Kolek, Rod Clark, Dale Marsden, Wes Licht, and Lee Ackley.
At left: Lee on chaulk gun, Wes, and Dale sealing the stem and Bob patching holes.
Below: Board President, Dale Marsden and Secretary, Ginny Dodson test out the restored boat in Lake Waubesa on June 2, 2018.