Honeybee Cowmb was one of Dale's inventions for "Cow Parade," of course Grace had to be there too! Unfortunately, Grace left us for doggy heaven in 2015. My Bucky on Parade design, "Beeatrice the Beekeeping Badger" did not make the cut.
Doings
I am always doing something unrelated to keeping bees. after I left active duty in the US air force I worked full time in the Madison area and kept 50 hives of bees. A year later I joined the Wis. Air Guard and then the ir Force Reserves, both commuting to Milwaukee to fly. (Check out my air force page. ) I have been on the board of the McFarland Historical Society since 1998 and president since 2000. We have done a lot of work seting up new displays over the years and upgrading old displays as needed. I have also been go on mission trips to Puerto Rico and Uganda and plan to do more.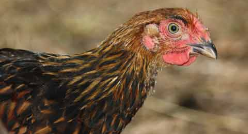 Our McFarland Historical Society "boat builders" restored a one hundred year old boat for our museum displays. We also took it our on Lake Waubesa for a test run and photo op prior to placing it on permanent display at the McFarland Historical Museum on Main street, McFarland, Wisconsin.
Upper phjoto: Bob Kolek, Rod Clark, Dale Marsden, Wes Licht, and Lee Ackley.
At left: Board President, Dale Marsden and Secretary, Ginny Dodson test out the restored boat in Lake Waubesa on June 2, 2018.
Below Left: Our newest historical Society display "McFarland State Bank was finished this January, 2021. The bank is now merged and is Now "The One Community Bank" in McFarland and all over the Madison area. The vault door is from the original bank which was almost next door to the museum on Main street, McFarland.
Our group in 2017 upon the start of our first day.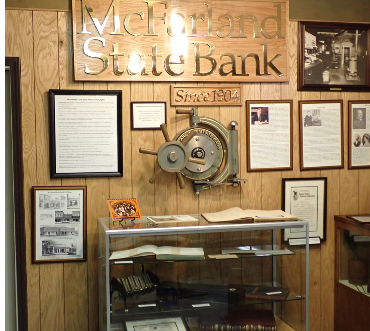 Orphans at Smile Africa in Tororo, Uganda.
Mission Trip to Uganda with Hope 4 Kids Intl.
In March of 2017 I joined our church in sending a group to Uganda with Hope 4 Kids Intl. Since some of us went to Uganda a second time in April of 2019. While there we dedicated wells our church raised funds to build 2 wells for Ugandan villages. This year we are raising enough money to build 2 more wells and next April we will go back to Uganda to dedicate those wells. While there we do a medical outreach, visit our sister church and help out , we also do spa days in an uplifting way to help widows and other village women. We visited orphanages and hospitals while there too. At the end of the trip we had an opportunity to visit a wild game preserve. Lions, antelope, giraffes, and elephants, Oh My!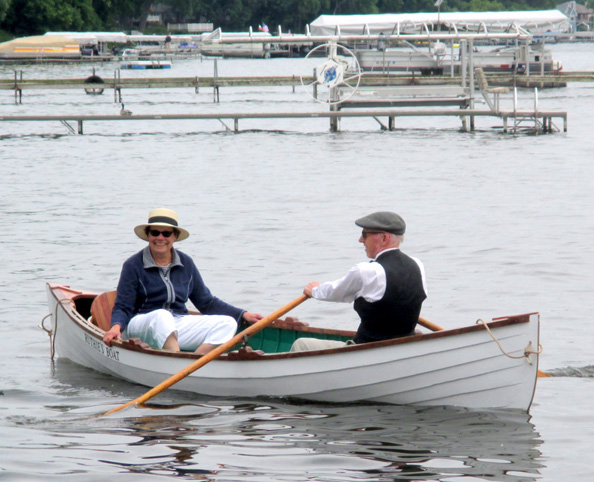 This winter, 2021, our McFarland Historical society museum crew built divider walls for these displays and upgraded the displays. L to R: Shoemaker shop, child's bedroom, and the Norwegian Kitchen. The Crew: Board members, Dick Kohl, Joe Larson, Wes Licht, Rod Clark and myself. Not shown: Don Peterson.