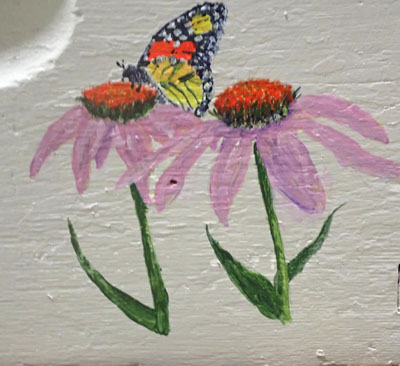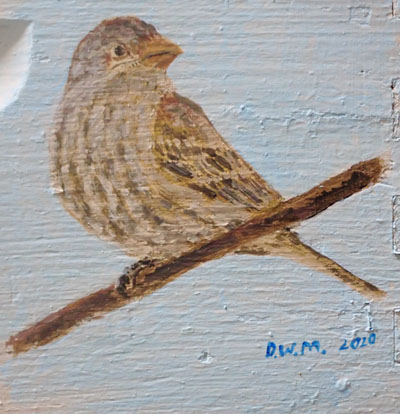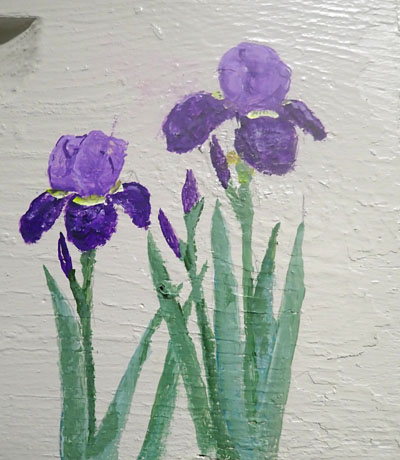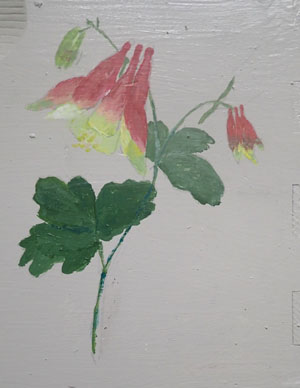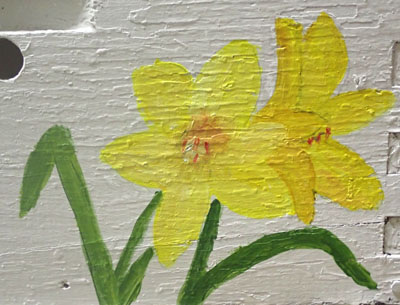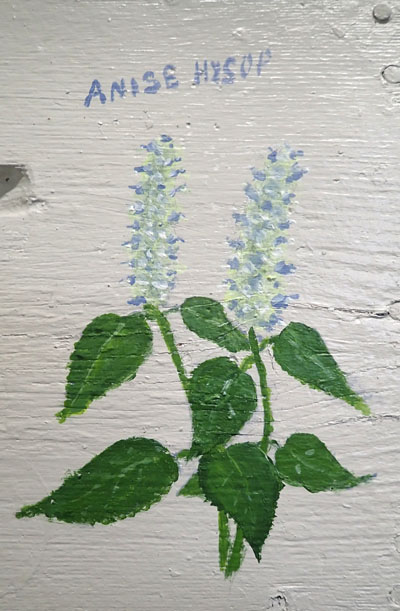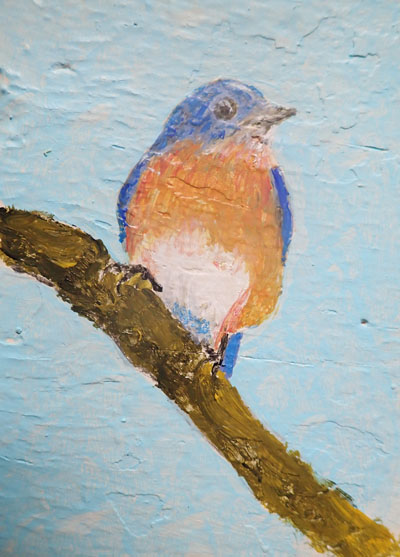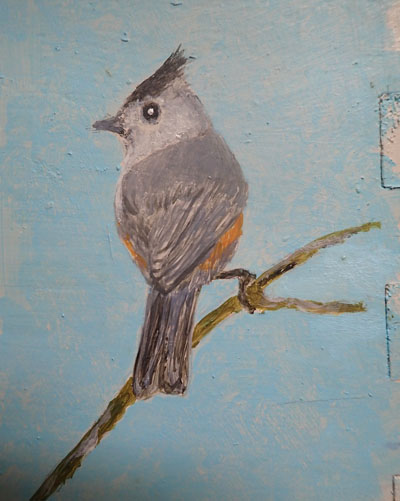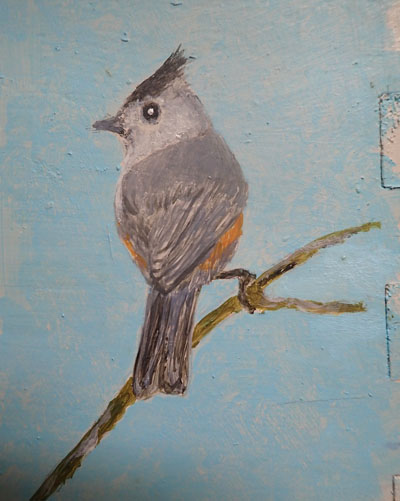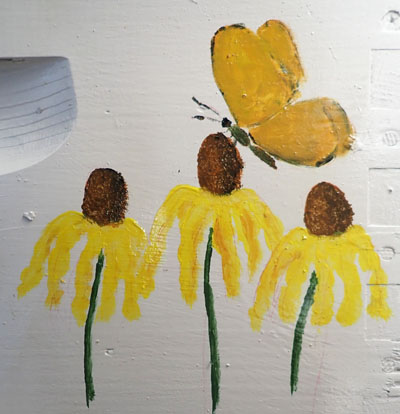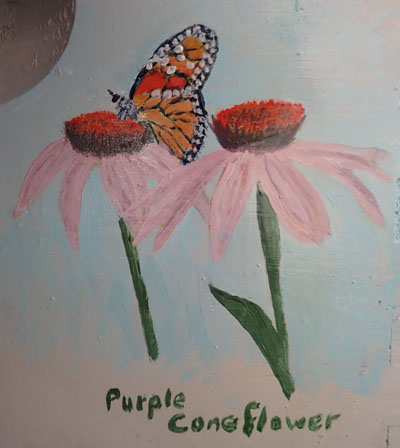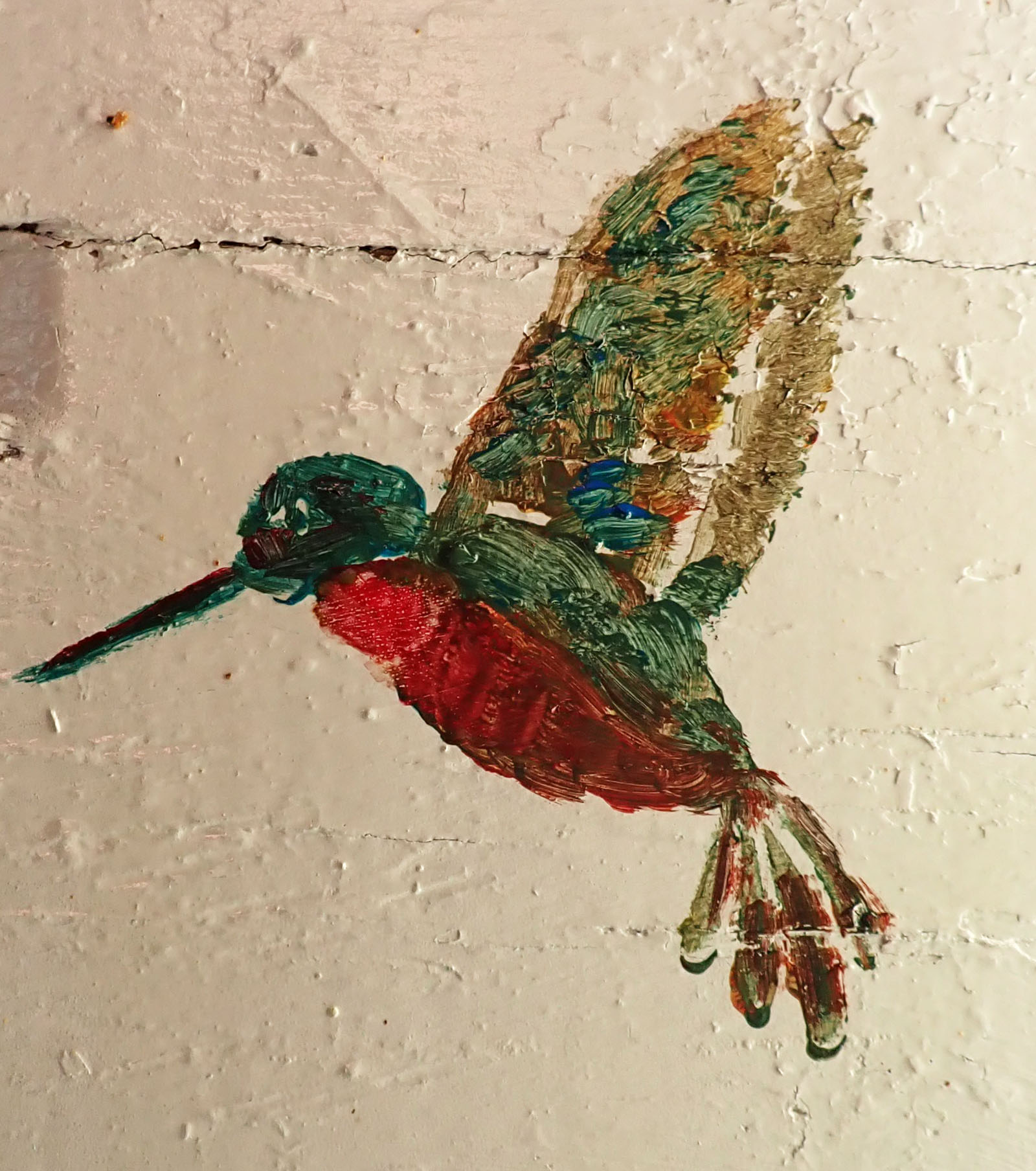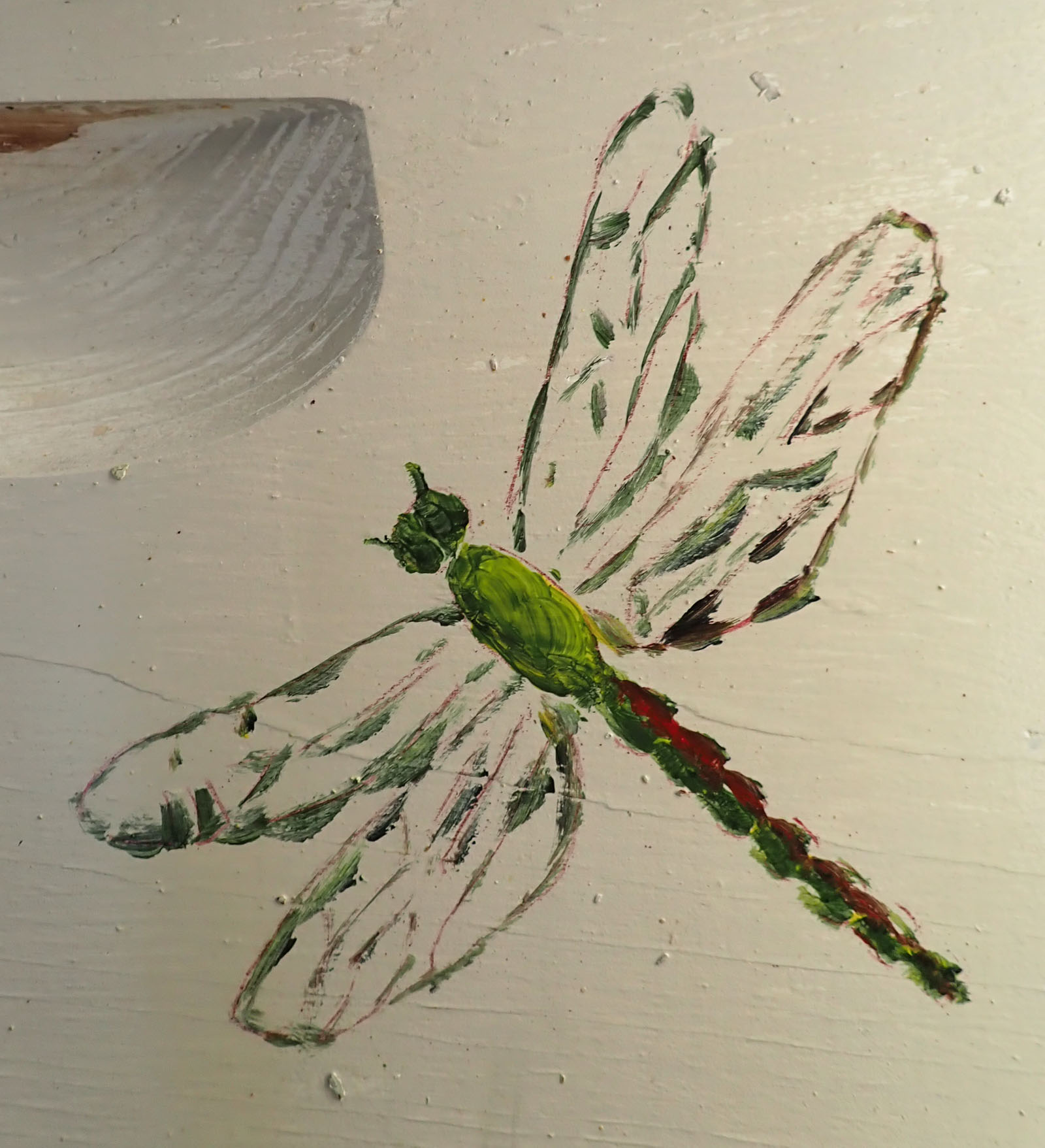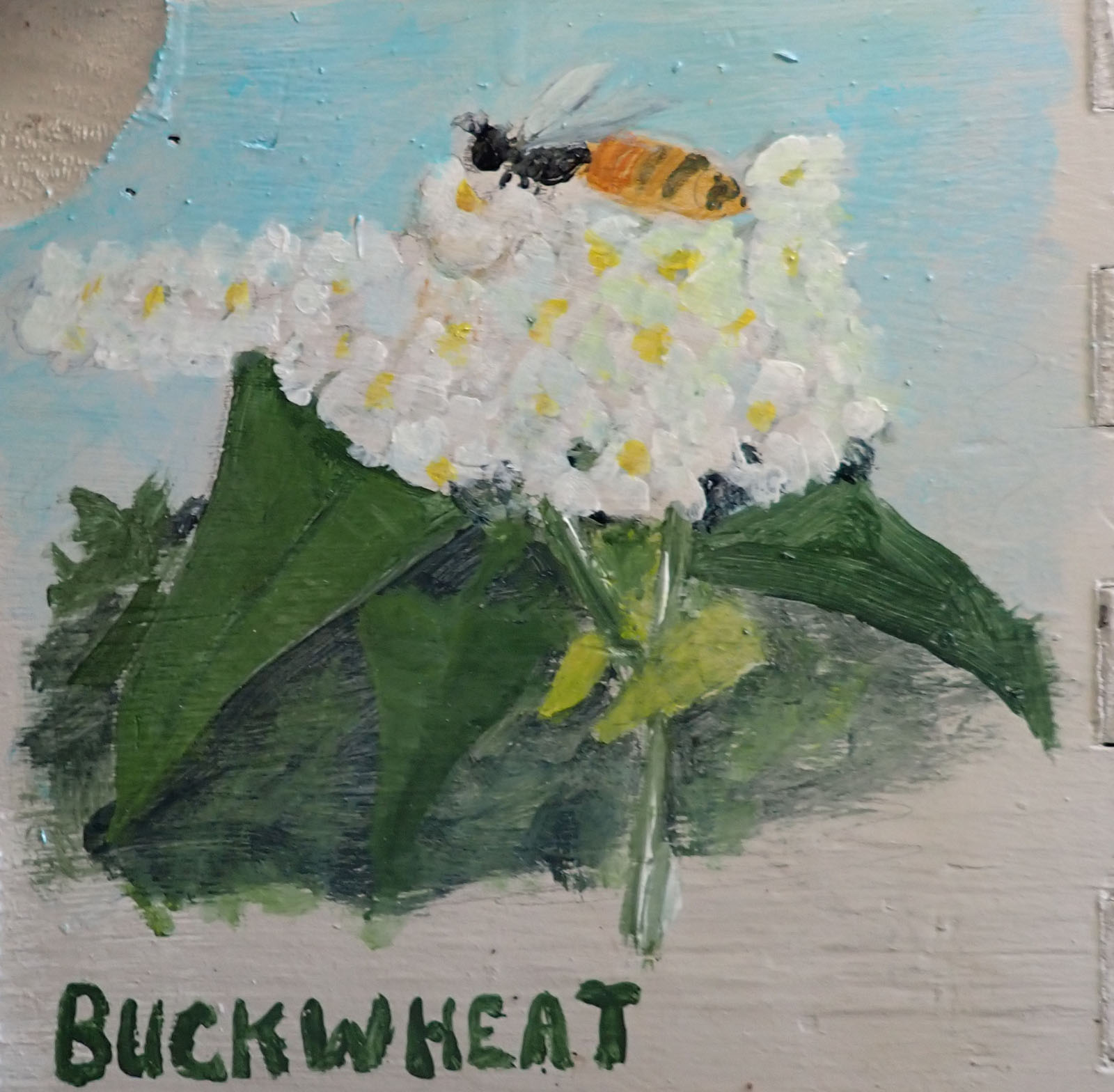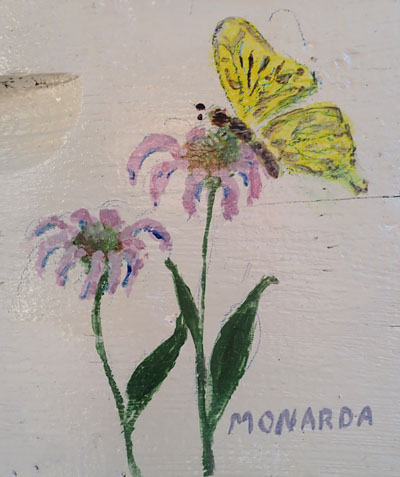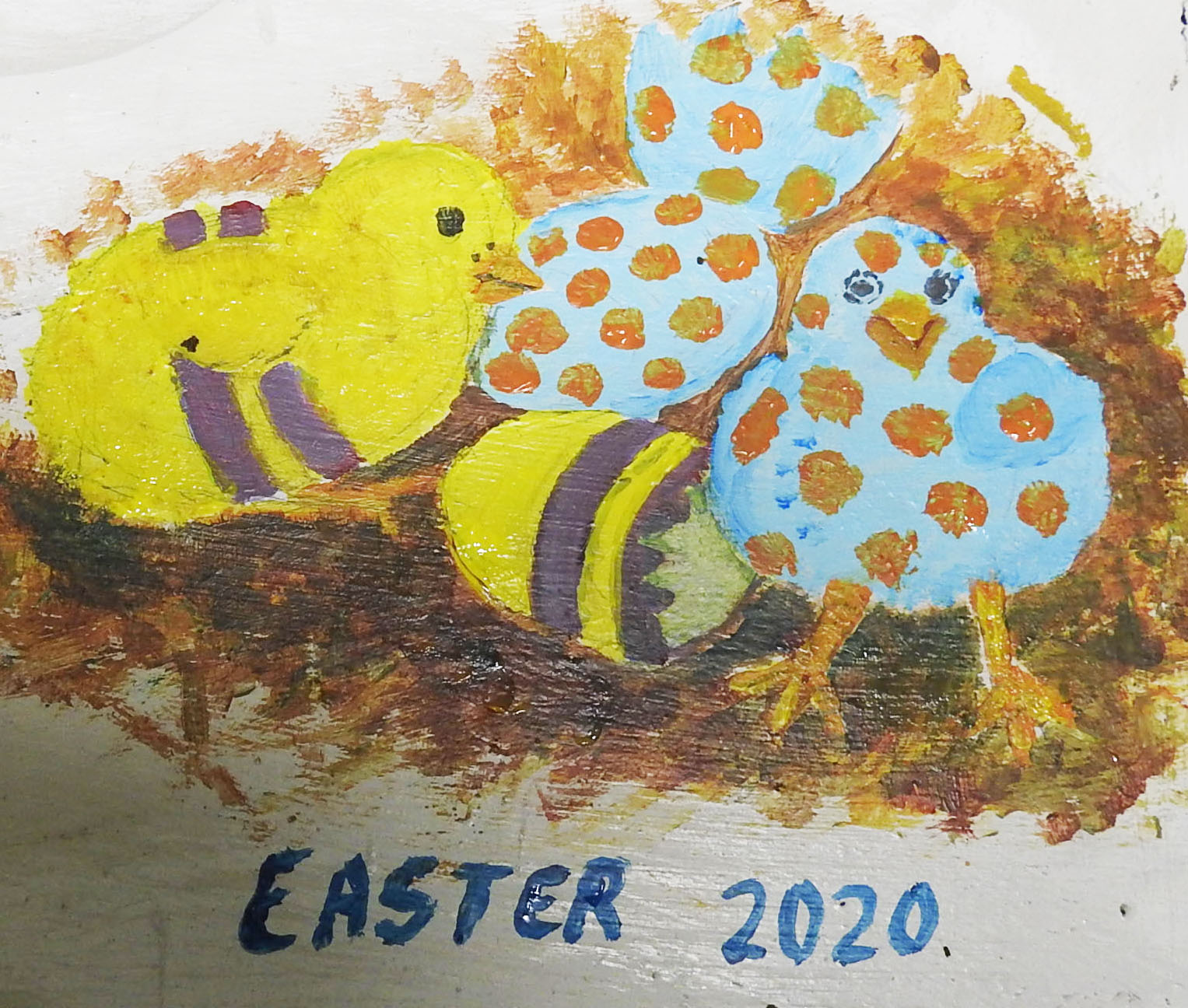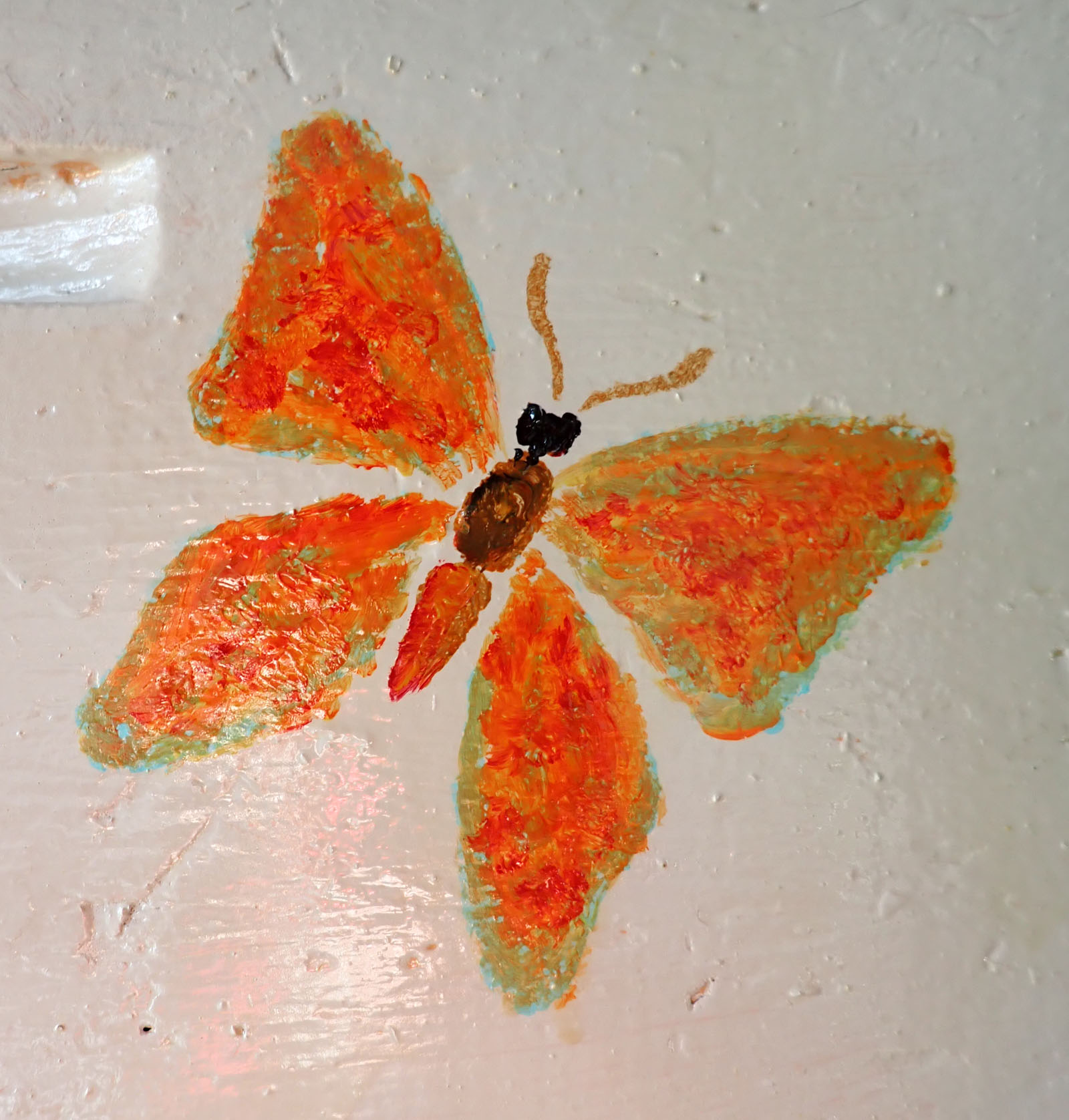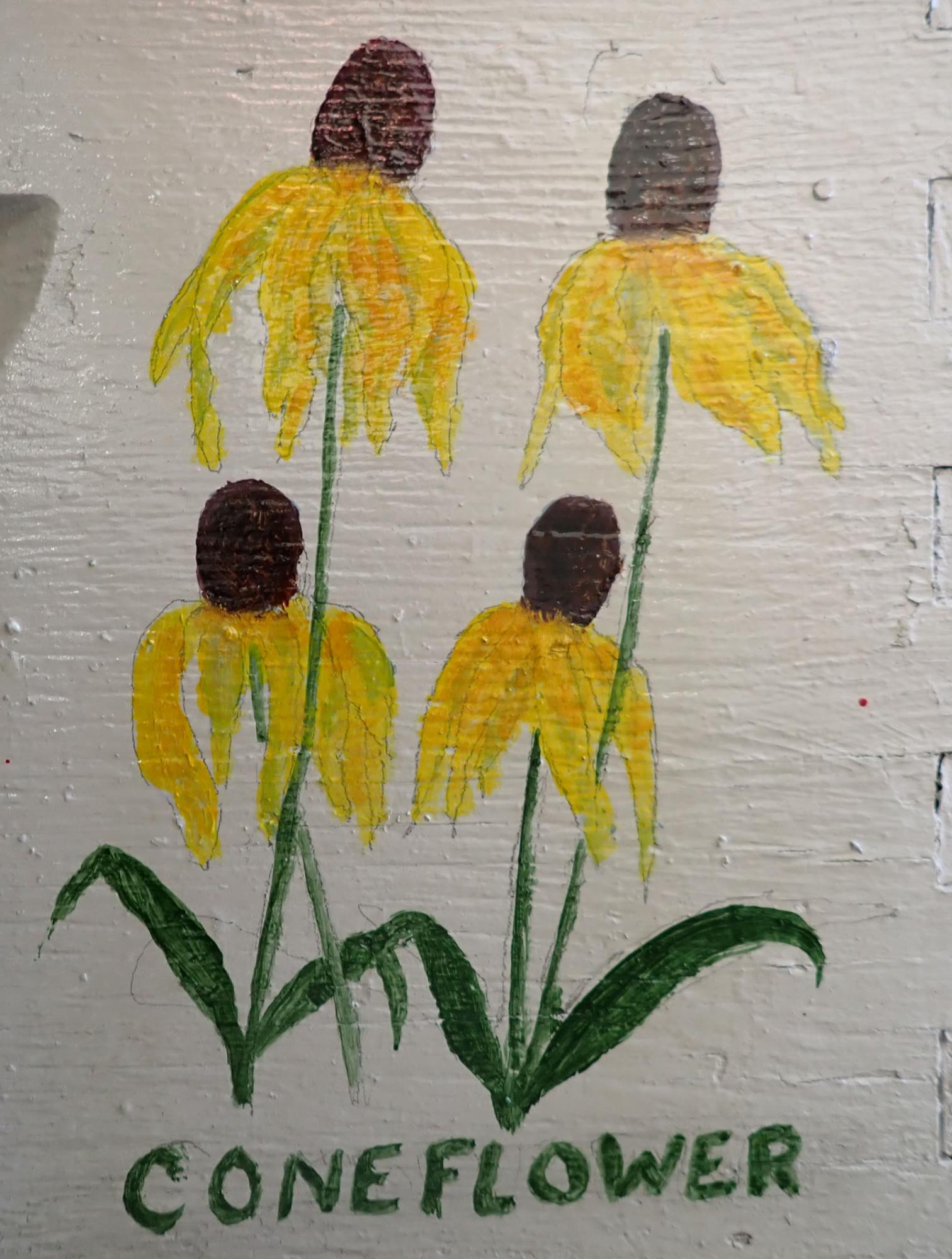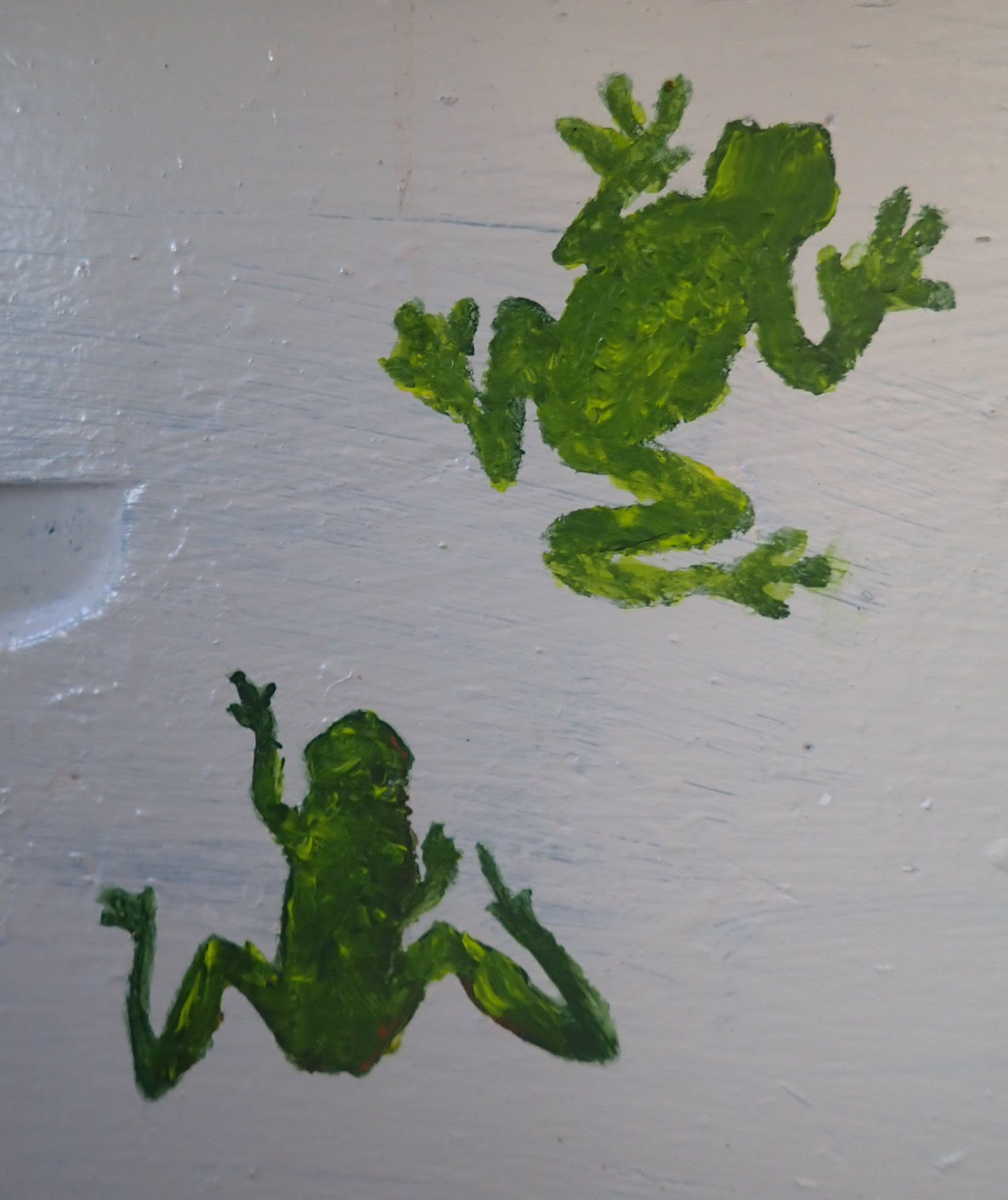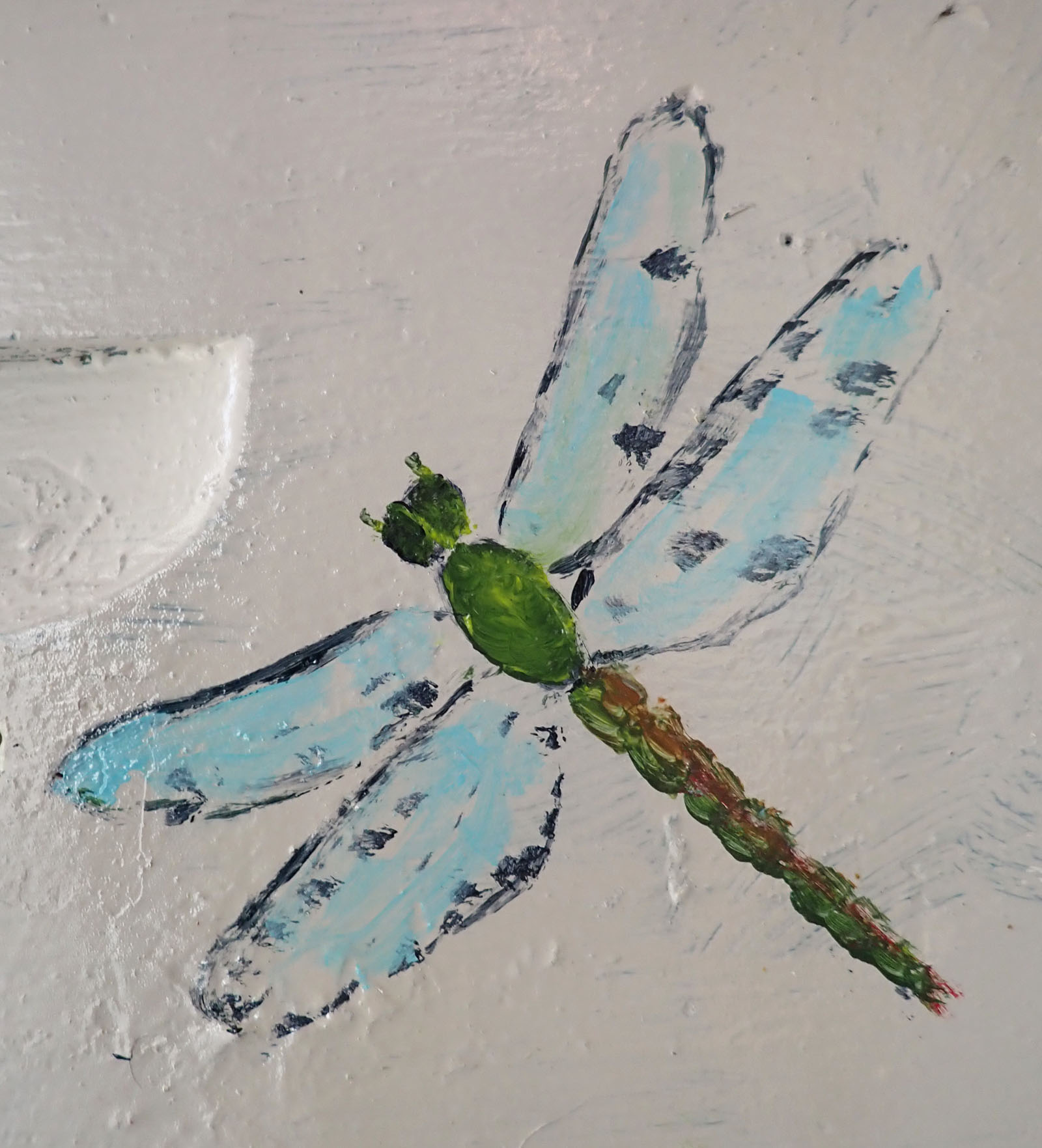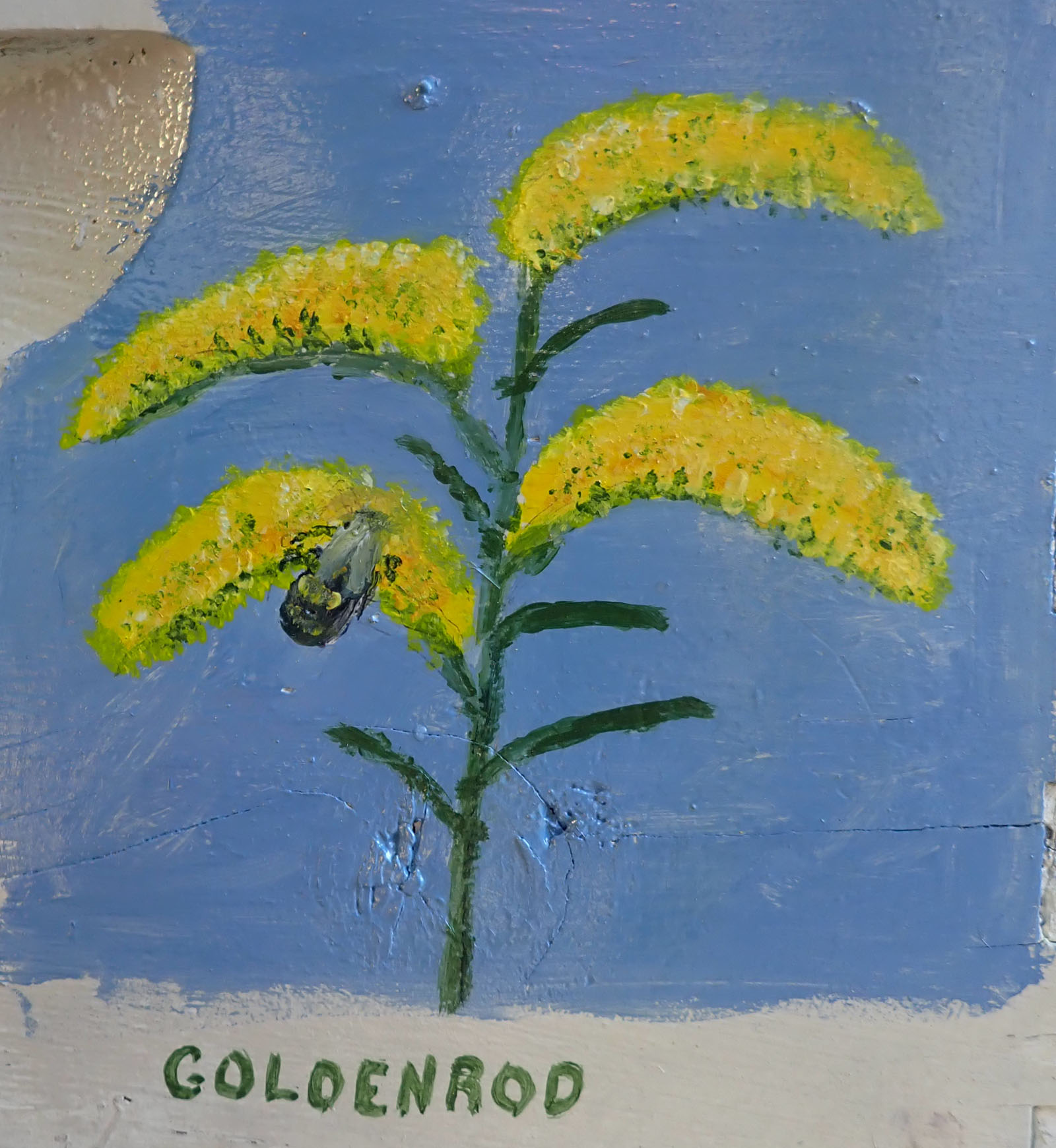 Hive art
I have had some time to start some artwork and my newly painted beehives make good canvases for my practice pieces. In time I shall switch to watercolor paper and canvase for my masterpieces. Scroll down to see my pics.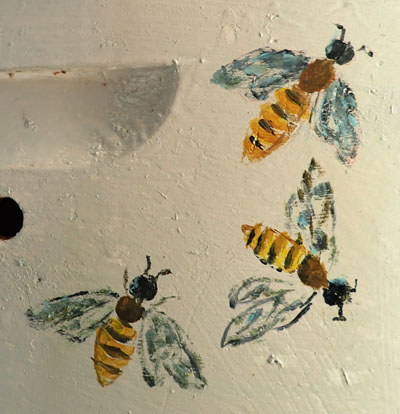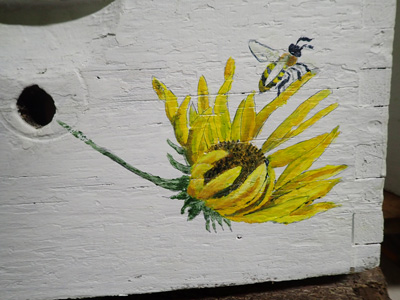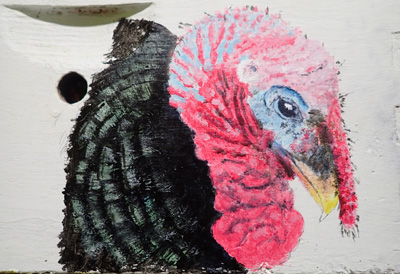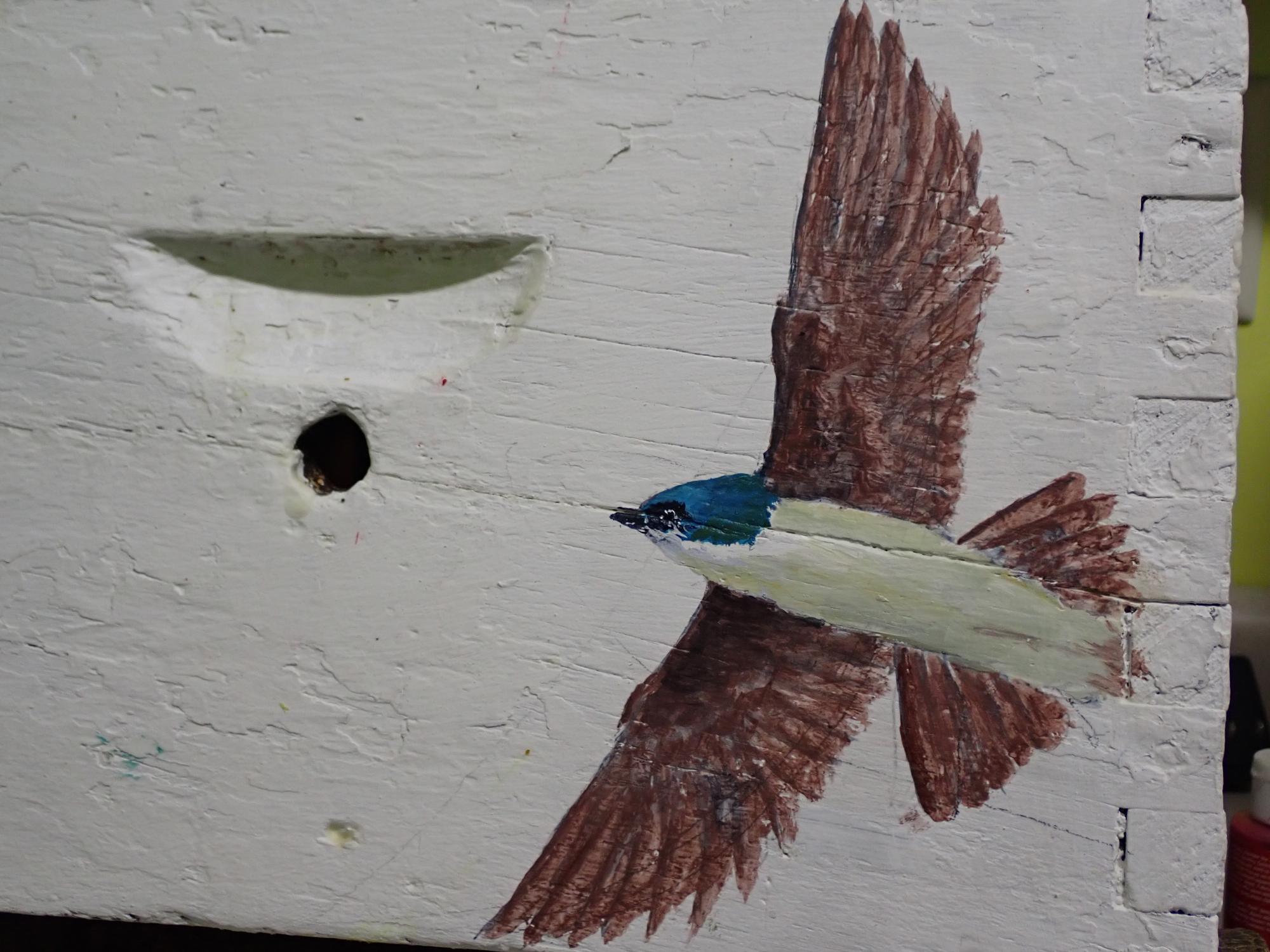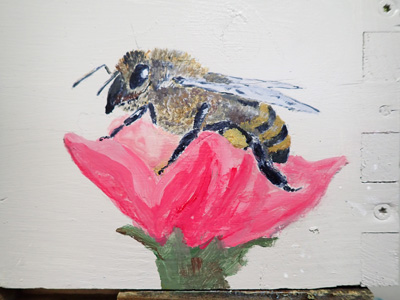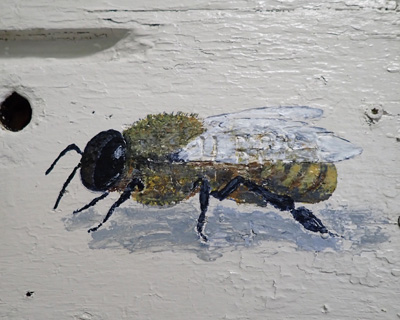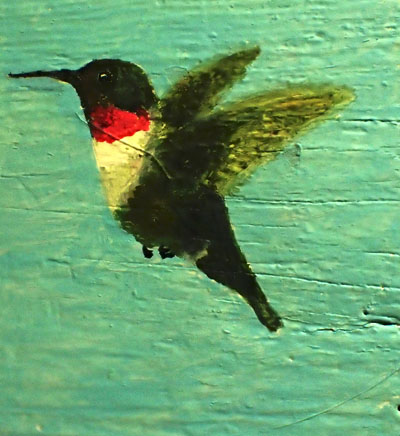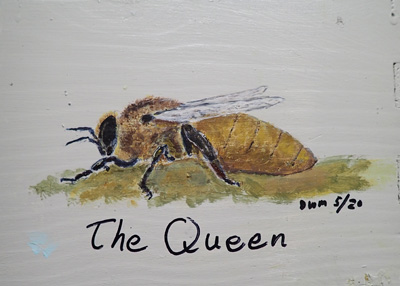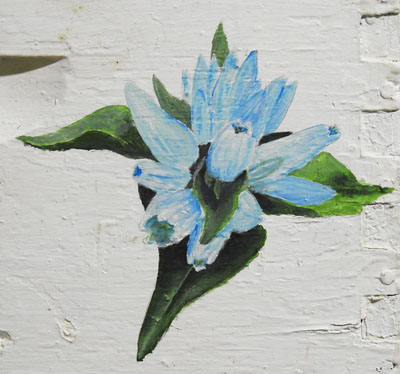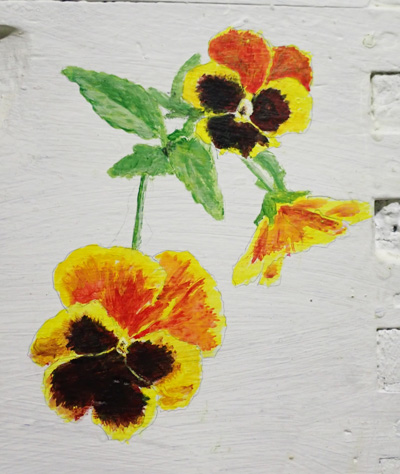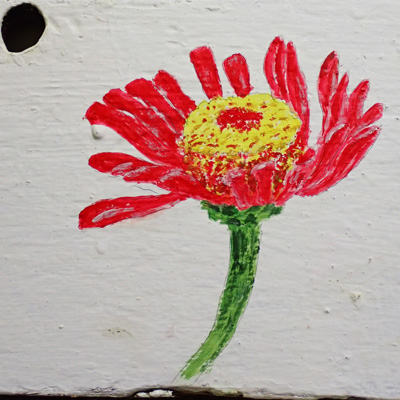 Red, my pet turkey for 10 years.
Gentian, found on our prairie.