Last year painted a number of images on my bee hives. Last fall I painted my original "Water Lilies with Soft Shell Turtle" from my experiences visiting the Yahara River near our home. Later last fall I painted my version of Van Gogh's "Majolica Jar with Oleander." Both images are acrylic on canvas in 2020.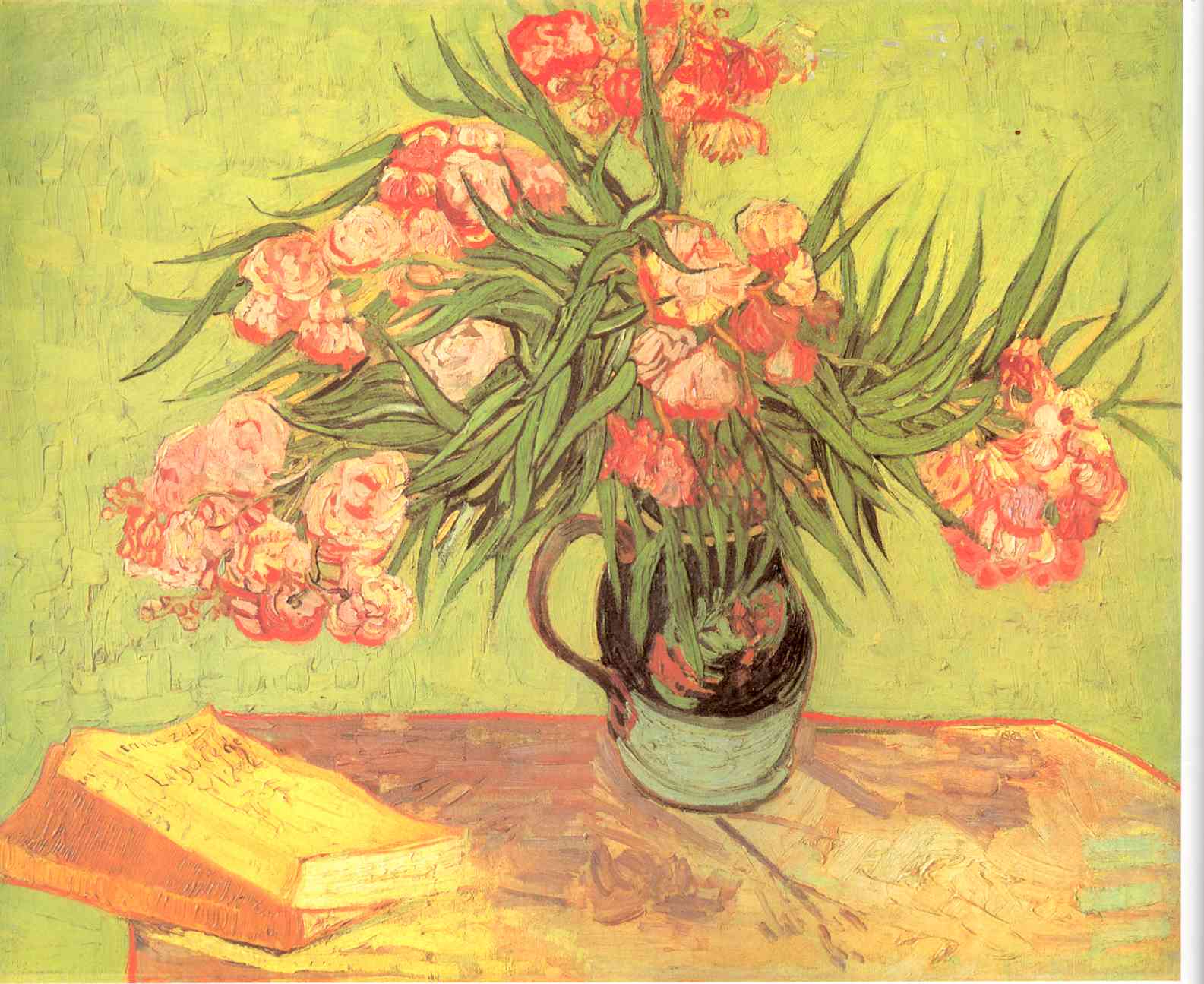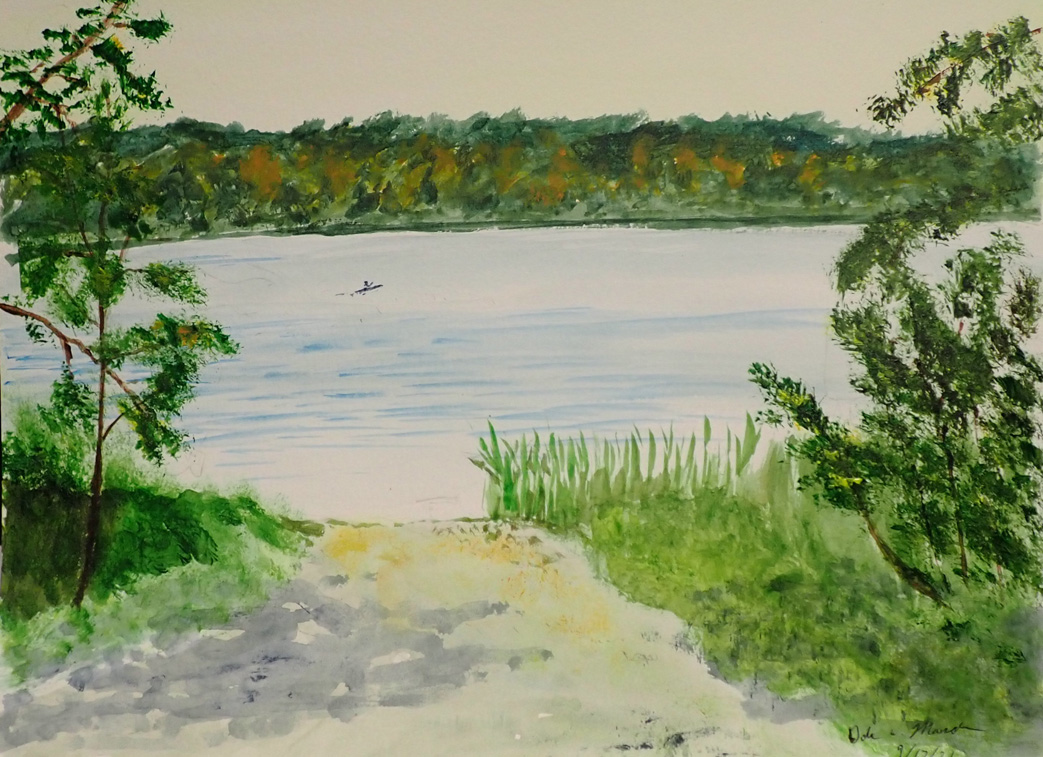 Kayaking on Bean Lake near Spooner, WI Sep, 2021. Watercolor on paper.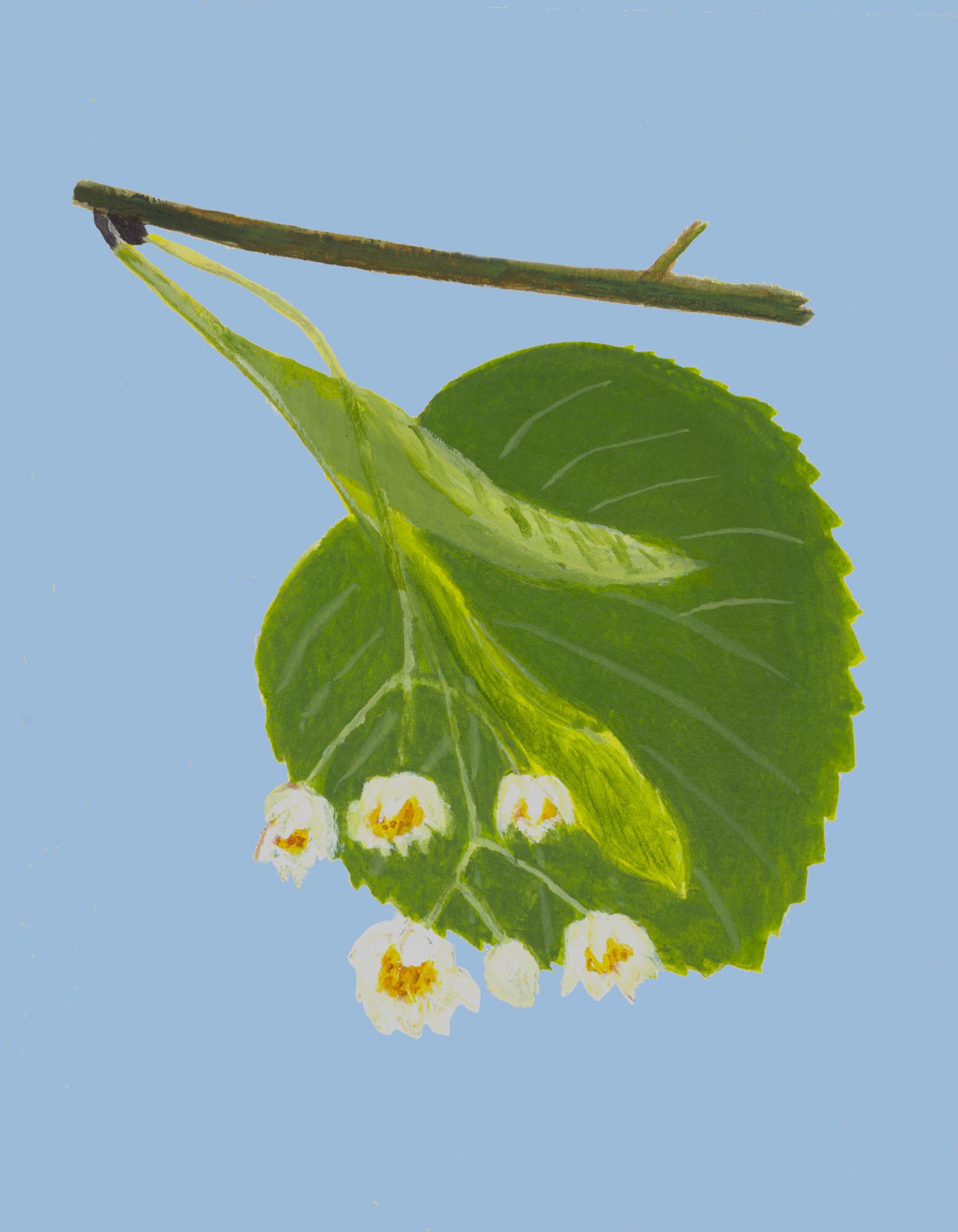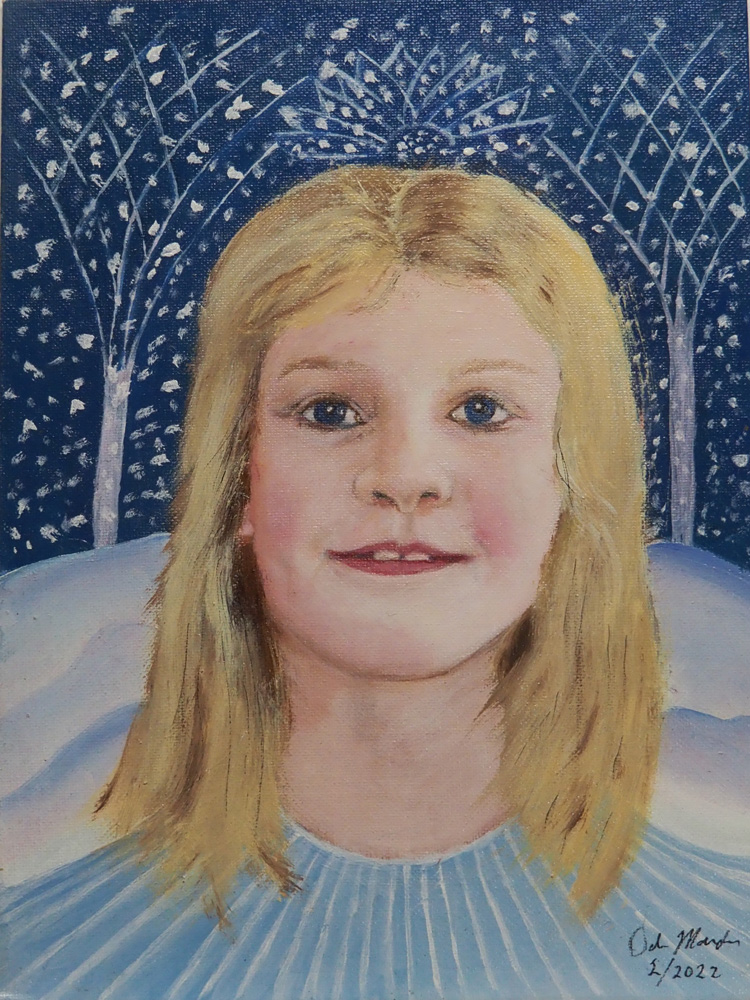 Nate 2/2022 Oil on 9 X 10 in. wood panel
Samantha 2/2022 Oil on 9 X 12 in. canvas covered panel.
Alexa 2/2022 Oil on 9 X 12 in. canvas covered panel
Alfalfa, Acrylic on Watercolor paper
Dandelion , Acrylic on Watercolor paper
Thistle, Acrylic on Watercolor paper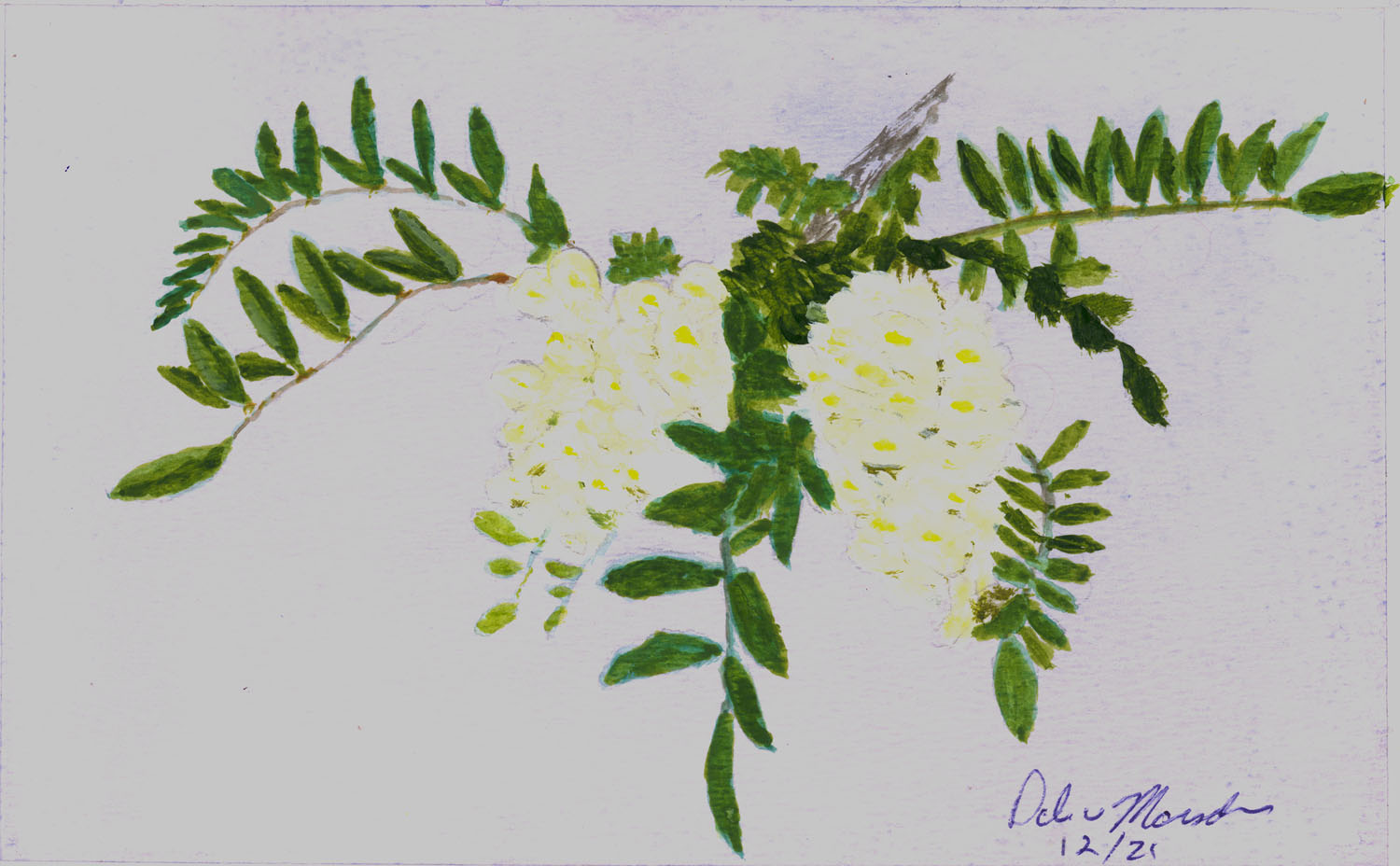 Monarda (AKA Bergamot or Bee balm), Acrylic on Watercolor paper